ARBS uses state-of-the art machinery to meet specific requirements to fold a variety of standard or custom flashings.
Our manufacturing factory in Ballina NSW is home to the the latest folding machine from SWI Engineering (link), and capable of lengths up to 8.2m.
This fast, flexible, powerful, yet energy efficient machine is what makes this folder the most popular in the southern hemisphere.
Being a key local provider of standard and custom flashings, we are able to service the north coast of NSW to the south east QLD.
About ARBS Flashings
An exceptionally savvy design and complimented by the ease-of-use, enables our skilled team to achieve optimum performance on every job. Choose from a wide range of finishes and materials including COLORBOND, Zincalume, Stainless Steel, Copper, Zinc, as well as Aluminium.
We know time is money. So we've streamlined our processes to ensure an efficient turnaround as well as eliminating mistakes.
By using the eBEND APP, this allows for flashing and trim details to be sent directly from customer to machine without any further data input in the manufacturing process.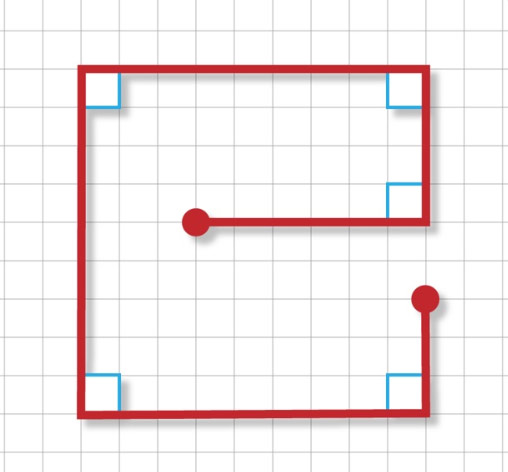 eBend allows flashing & trim details to be sent directly from construction site to our manufacturing factory streamlining your order process.
eBend is available for use on iPhone, iPad and iPod touch and can be downloaded via the button below.
*When first order is placed, cost of app is reimbursed.