To expand our capabilities, we welcomed a new addition to the team – a QUADRO Roof & Wall Cladding Roll Former from Schlebach Machines, Germany. The Quadro is a portable roll former offering up to 11 sheet metal profiles with quick change over – including Standing Seam, Snap Lock, Nail Strip, & Interlocking panels.
Being a versatile and multi-functional profiling shaping system, the turn around time is fast. Available in COLORBOND®, UNICOTE,  ZINC, COPPER or ALUMINIUM, our profiles are built to Australian standards and fully tested. "We also make available a range of technical information to help you with product selection" says Director, Mark Goodwin 'our plan is to continue to grow our capabilities to better service our customers and find further ways to provide additional design choices in-house. This enables us to half the turnaround time for clients as we can manufacture, fabricate and roll-form our own materials. This gives us complete control over even the tightest project timeframe — we don't have to rely on third party suppliers to meet construction schedules.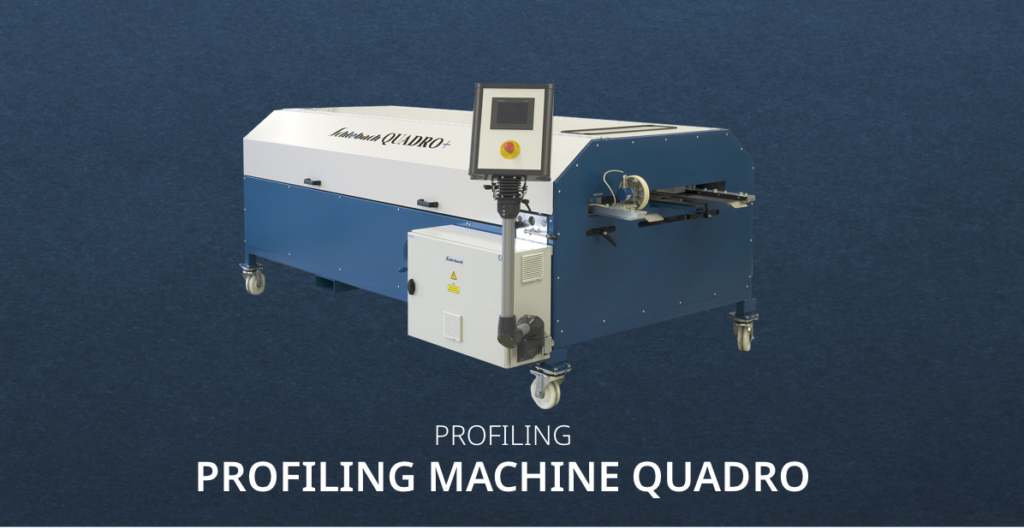 Project-based manufacturing also means each job is custom-made to suit specific requirements. Discuss the range of options available which may be best suited for your next roofing or wall cladding project.