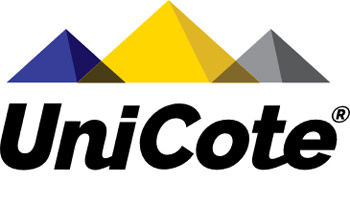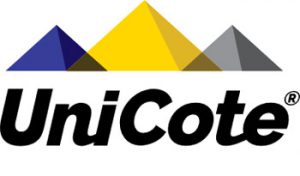 ARBS is pleased to offer a pre-painted steel alternative to COLORBOND for steel roofing, wall cladding, fascias, guttering, flashings, and fencing.
UniCote® uses hot-dipped aluminium/zinc alloy-coated steel manufactured to the Australian standards AS 1397. It is continually tested to ensure its exceptional performance in the harsh Australian environment. The polyester topcoat is hard baked onto a primer and the latest infrared reflective pigments ensure that the paint will thrive under the harsh Australian sun.
UniCote® is tested to the rigorous Australian Standard AS/NZ 2728. This level of paint durability means you can be confident that your roof or wall cladding will not fade or discolour.
UniCote® Benefits
Meets the Australian QUV resistance standard AS/NZS 2728 for durability of the coating system. UniCote® has also been tested for performance at excessive temperatures and is rated as suitable for continuous service up to 100° C.
Highly durable and desirable. Designed for long-lasting colour retention and formability, it can be easily rollformed to the profile of your choice, at a very cost-effective price.
The UniCote® paint cover is warranted to show no flaking or peeling for 20 years with roof applications and 15 years for walls.
The paint finish is available in standard or PVDF versions for additional corrosion protection in industrial environments where corrosive chemicals are present.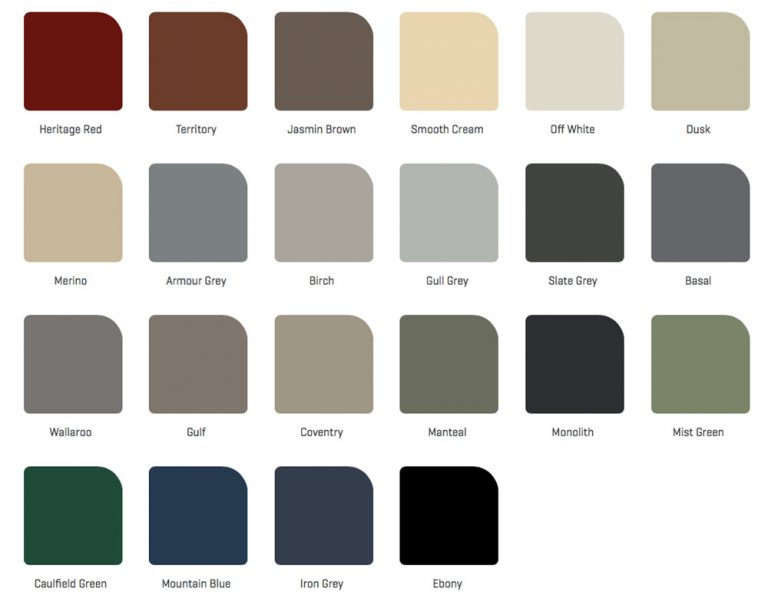 *Colour Availability dependent on quantities.
For more information visit
UniCote® Support Information