Recent Standing Seam install in VM Zinc  install by the Architectural Roofing + Building Supplies team for the first stage of a prestigious build at Emerald Valley, in the Byron Bay Hinterland.  Bespoke local builder Forty Four Constructions is delivering this impressive project, designed by Sydney and Byron Bay based architectural firm, Those Architects.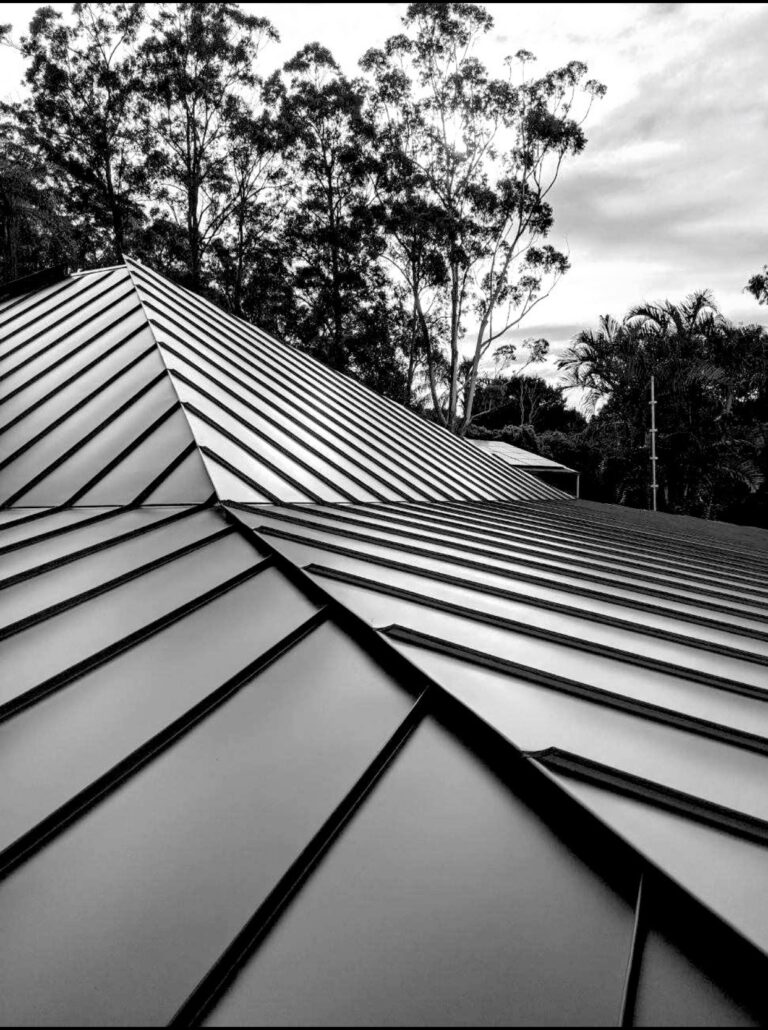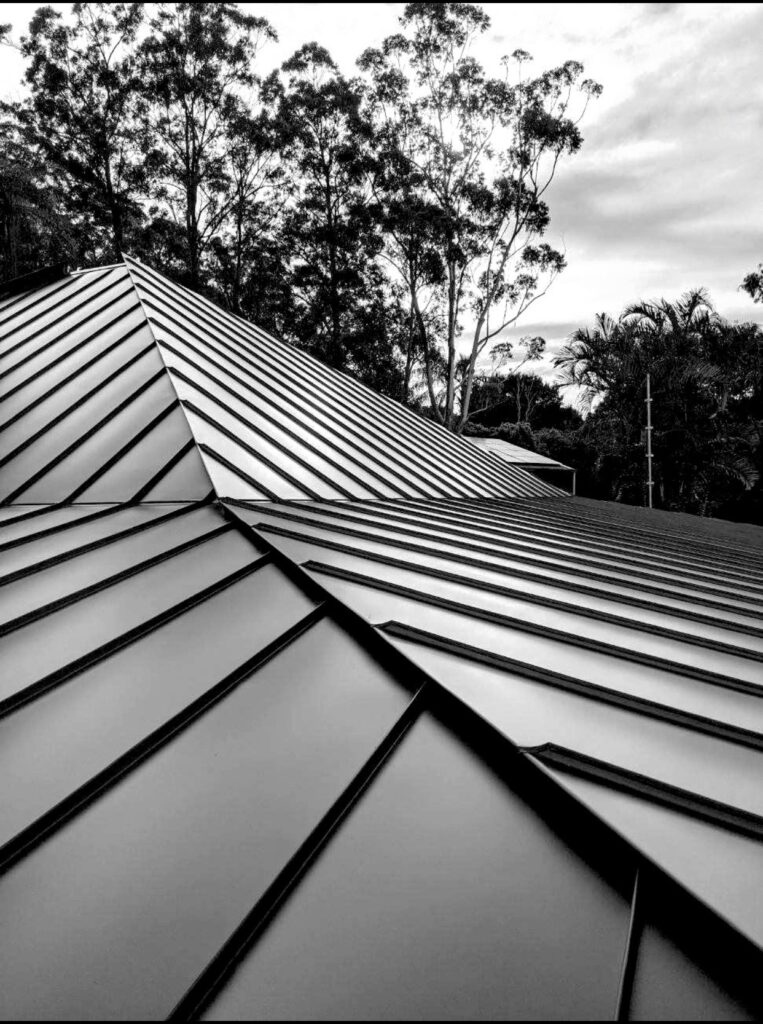 The Standing Seam panel system was developed in Europe and has been used for 200 years as a way of complimenting contemporary architecture. The results are timeless.
Offering exceptional architectural solutions over other metals, Zinc is a stunning, low maintenance and long lasting material. With the rise in demand for more sustainable materials and natural elements, the use of Zinc in roof and wall cladding has become increasingly popular over the past decade. A soft, flexible and durable material, Zinc has a lifespan of around 60 – 80 years, over 100 in unpolluted environments.
Due to the many long lasting benefits of Zinc, it is more expensive than other materials, such as Colorbond. Their range of wall cladding and roof products has become increasingly popular over recent years and does have anti-corrosive properties that can withstand the harsh Australian elements. Colorbond offers a diverse range of design options and can be used in a number of cladding profiles.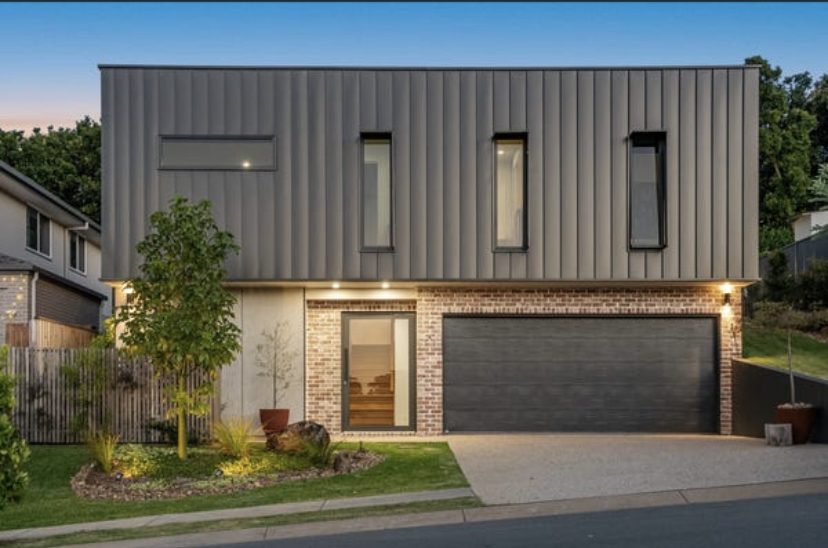 Find out what material and profile is the most effective for your project.  Contact us!