Architectural Roofing + Building Supplies feature in the first-ever Australian Made Week campaign, to help celebrate Australia's local makers and growers!
The Australian Made Week campaign which runs from Monday 25th May – Sunday 30th May urgers shoppers to say 'g'day' to one extra locally made or grown product per week to help boost the country's economy over the next 12 months.
ARBS was asked to host a snippet of filming for the campaign, as a local manufacturer in the region, supplying custom made flashings and Australian products. Elyse Knowles, Aussie entrepreneur and model, joined forces with the campaign to urge shoppers to seek out genuine Aussie products.
According to recent Roy Morgan research, if every household spent an additional $10 a week on Australian Made products, it would inject an extra $5 billion into the economy each year and create up to 11,000 new jobs.
Australian Made Chief Executive, Ben Lazzaro says "It's an opportunity to focus on the benefits of buying local and highlight that when you buy Australian Made, you have a direct economic impact on the livelihoods of hundreds of thousands of Australians throughout the supply chain,".
"Even making a small change in your weekly shopping can create a huge difference for local businesses."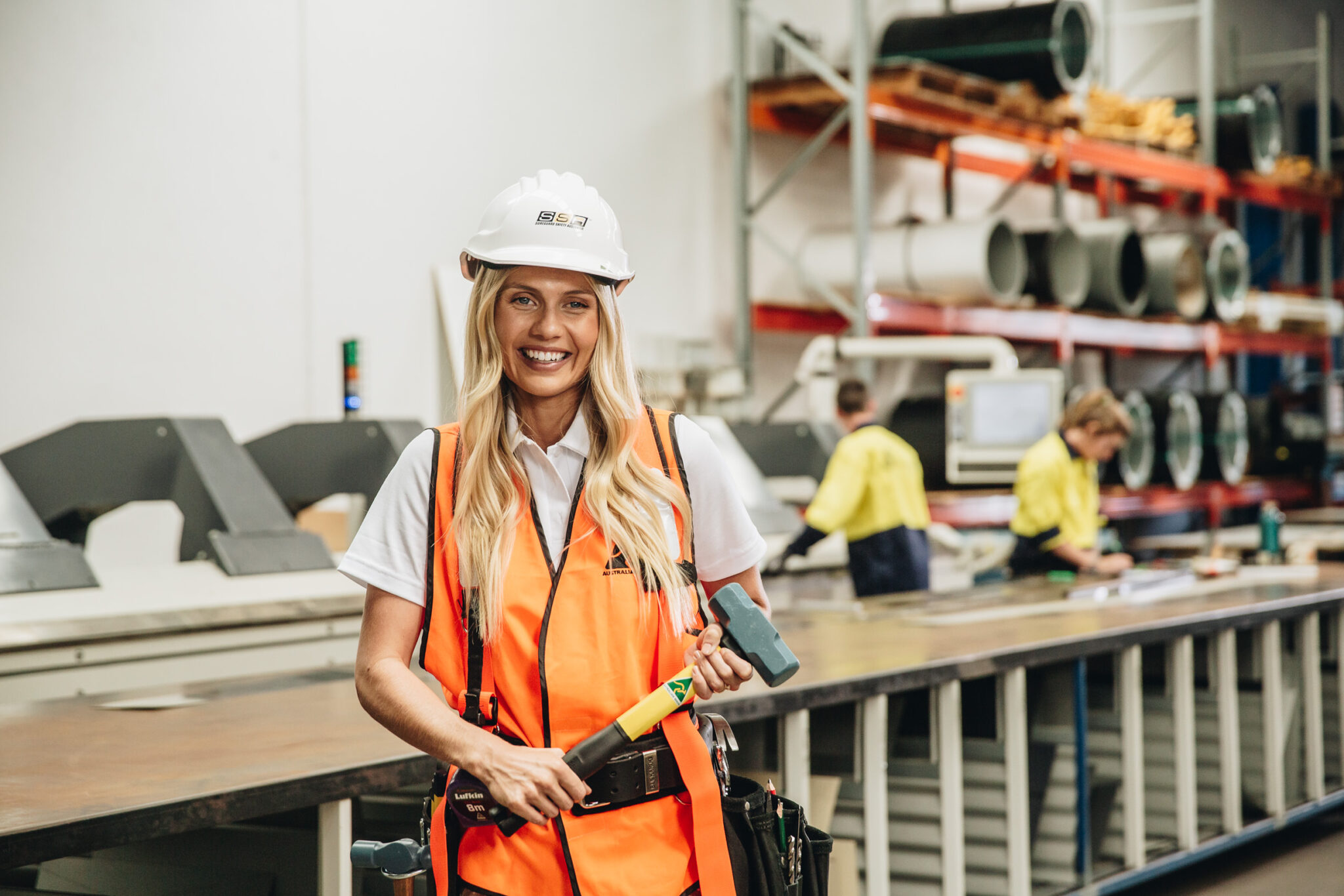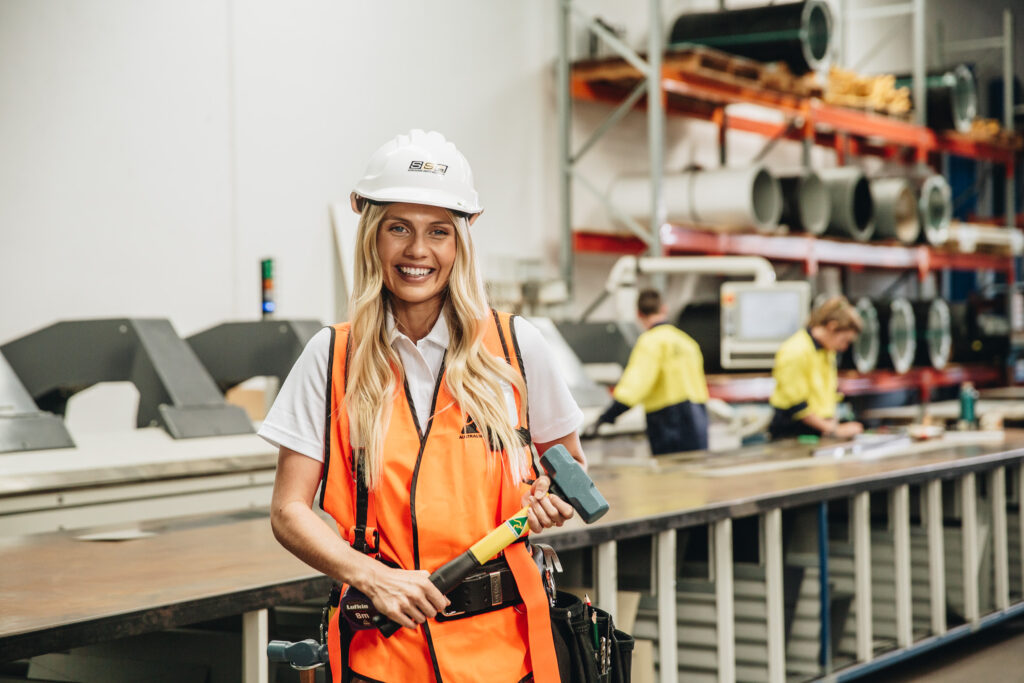 The initiative comes after a challenging year for many Australian businesses, so ensure to look out for the green and gold kangaroo logo and support Aussie businesses. 
Want to register your own business? If being recognised as genuinely Australian is important to selling your products, certify them to carry the iconic Australian Made logo. Find out more here.