Why use Stainless steel when choosing roof or cladding materials? Its sheer strength, corrosion resistance, and long life cycle pushes it into a class of its own. Stainless steel is environmentally friendly because it is 100% recyclable – making it a popular choice in new architectural designs, with a raw, industrial style finish.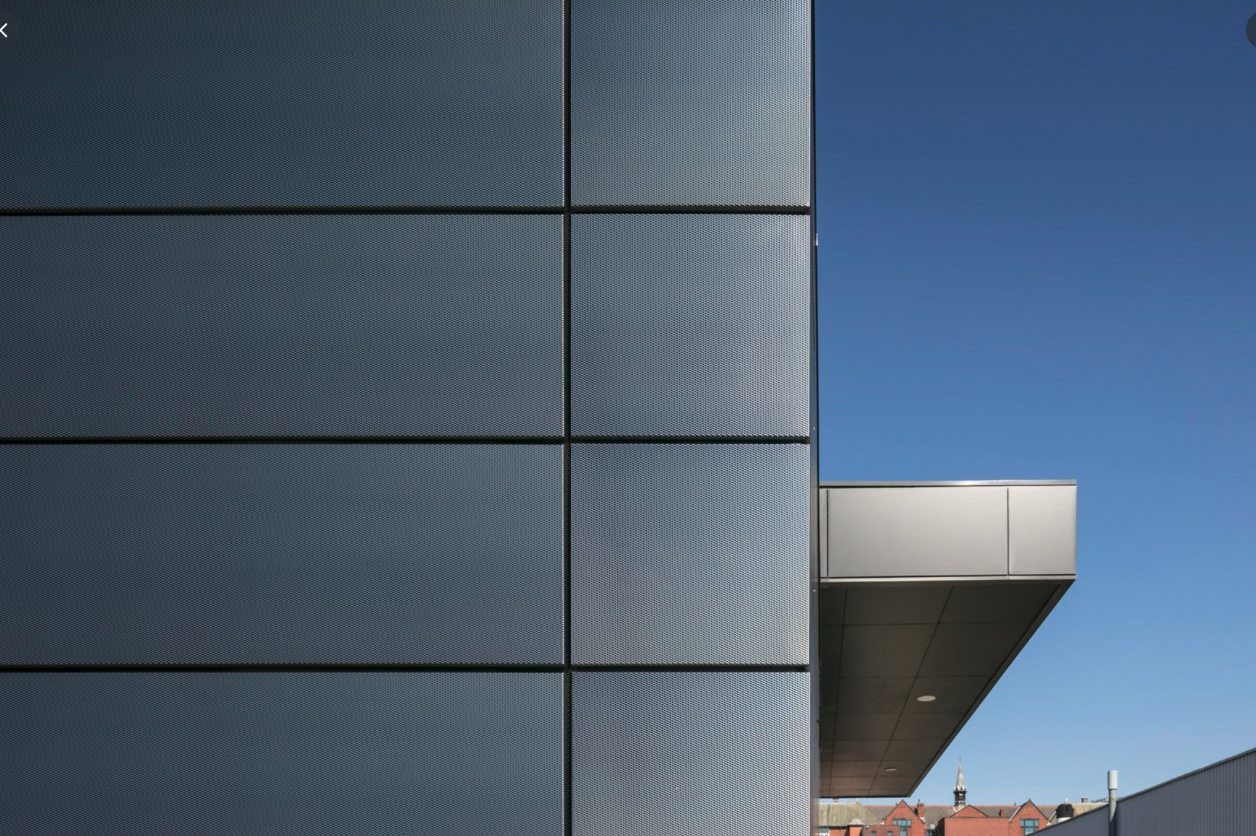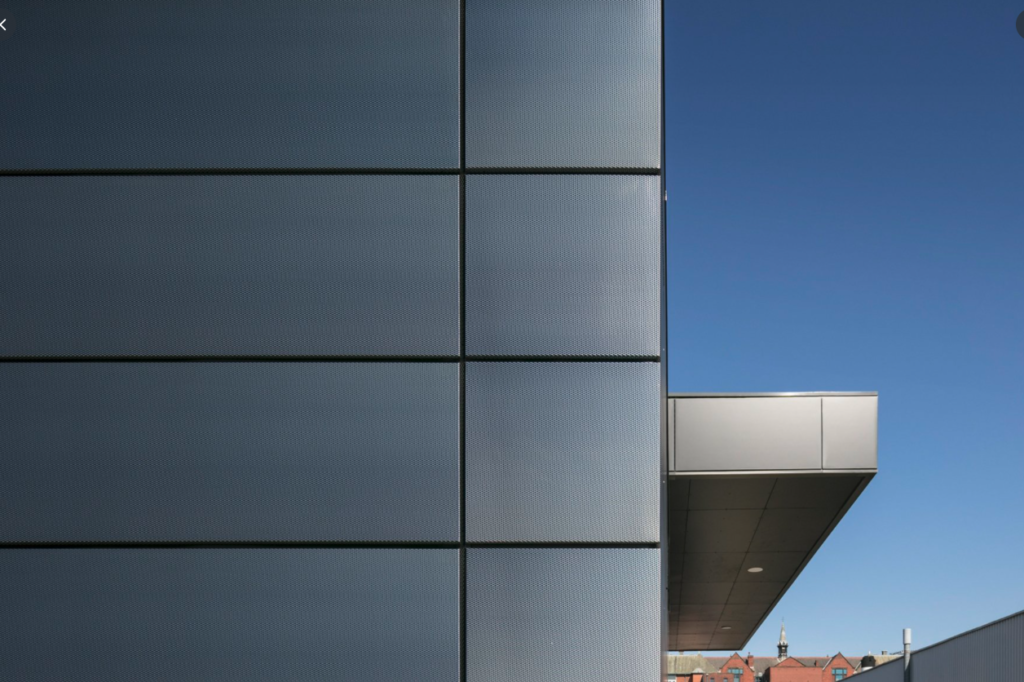 Stainless Steel in roofing and cladding is highly versatile and also easy to maintain. Amazingly, if the material becomes damaged mechanically or chemically then it has a film which is self healing proving oxygen is present.
Stainless Steel offers architects an array of benefits and statement features. One of the most popular reasons is because of the corrosion resistance the steel offers. 
It contains at least 10.5% chromium, other alloying elements and less than 1.2% carbon. This content gives the corrosion resistance, and ensures a natural and continual development of a chromium-rich oxide surface layer.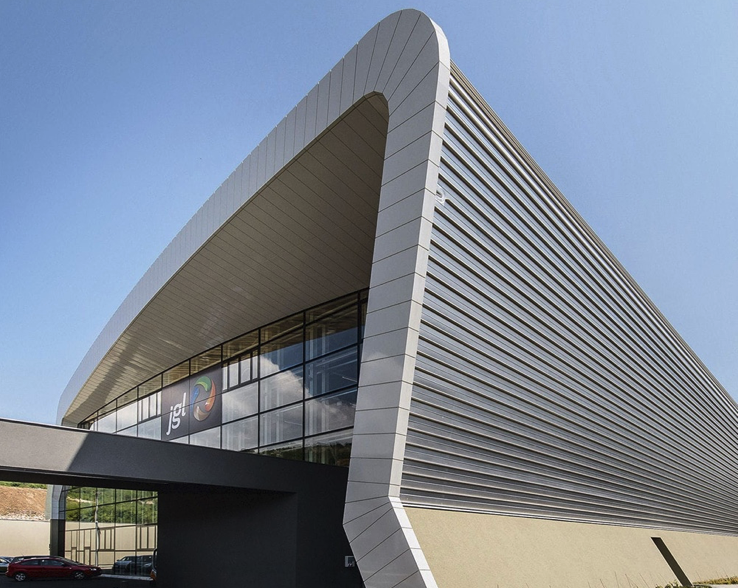 SUPADURA™ Stainless steel from Bluescope is the recommended roofing material for coastal areas where there is a constant salty smell and salt spray in the air – within 100 metres from breaking surf – or within close proximity to industrial emissions.
Colorbond Ultra steel is the recommended roofing material for environments where there may still be a smell of salt or salt spray in the air – approximately 100 to 200 metres from breaking surf. Similarly, the effects of industrial emissions (fumes and/or particulate fallout) are typically lessened 100 to 200 metres from the source.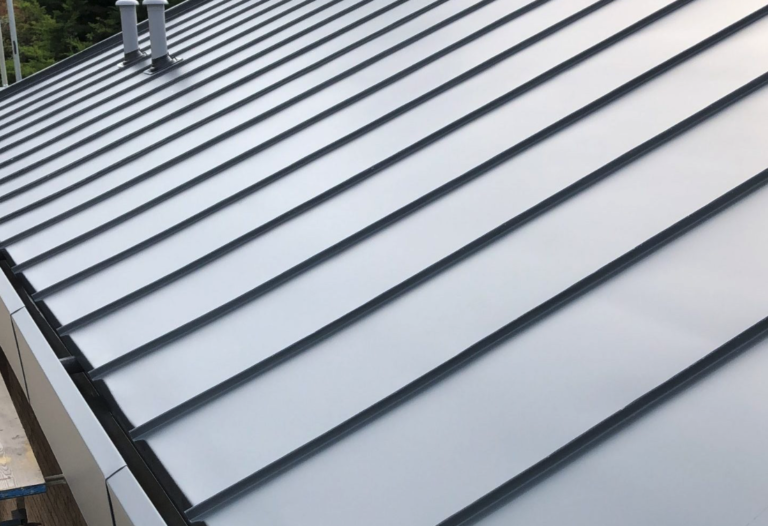 4. Resistance to high and low temperatures – roots and algae
tThe fact that it has such a resistance to high and low temperatures means that this type of steel can be used for a number of applications and throughout a number of industries. Whilst some stainless steel will retain high strength at high temperatures other stainless steels will actually maintain high mechanical properties at cryogenic temperatures.
Stainless steel is resistant to roots and algae, which means it is an excellent underlay for 'green roofs'. The right choice of stainless grade and an appropriate drainage layer between the stainless and the organic material or other substratum will provide a garden for all seasons.
We can showcase the different finishes available directly through the team at Architectural Roofing + Building Supplies. We can provide expert advice on your next metal roofing or cladding project and provide delivery to Ballina, Lennox Head, Byron Bay, Tweed Heads and surrounding regions of the Northern Rivers.