The charming and sleek characteristics of copper cladding are here to stay. Not just a pretty face, copper is durable, everlasting and incredibly popular with architects + designers due to the unique patina which evolves over time. More than ever, we are seeing projects using a combination of building materials such as  timber, glass, stone, zinc, copper or aliuminum. Copper is a popular material for indoor and outdoor architectural instalments including roofs, gutters and wall cladding.
Its obvious we love working with this material, and let's remember, it is a sustainable product and has minimal impact on natural resources.  We've picked our top 5 inspiring designs around the globe. The possibilities are endless!
The Business Innovation Hub ~ The University of Massachusetts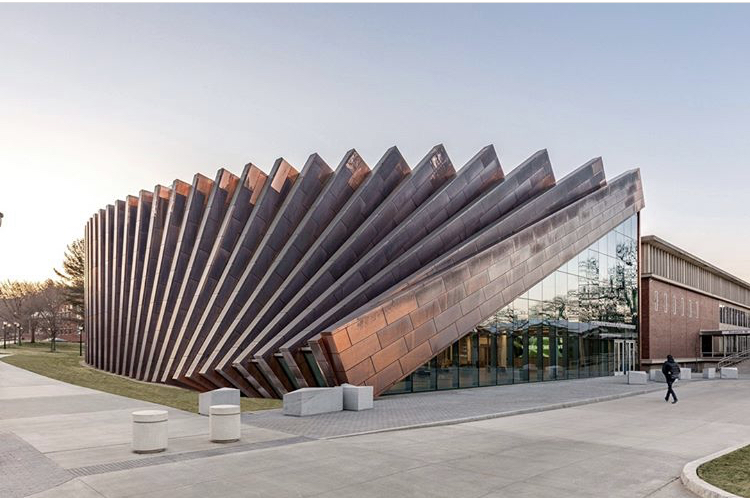 Designed by @big_builds and @goodyclancyarch ~ Image: Max Touhey
The Museum of Fire, Zory, Poland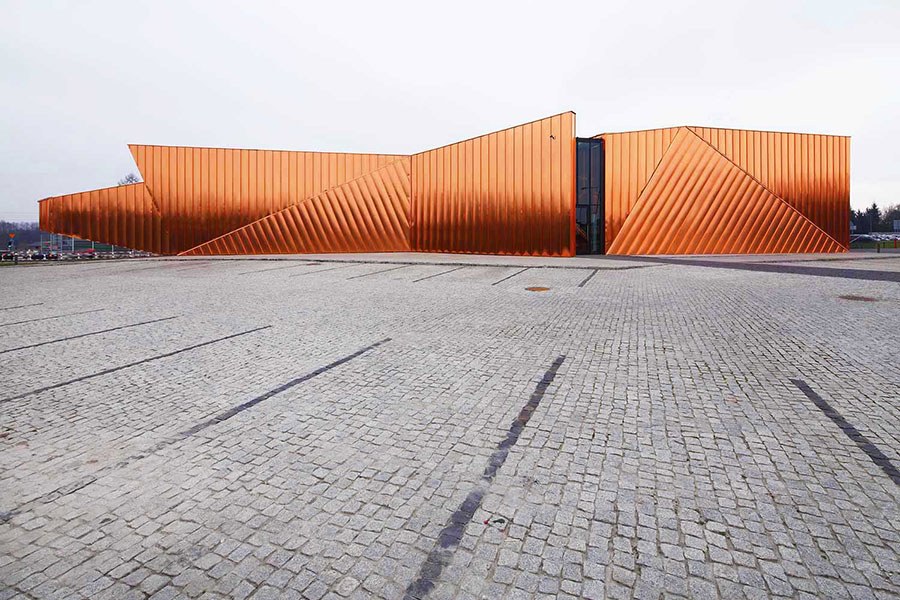 Image: Tomasz Zakrzewski/Archifolio
GMS Estates, London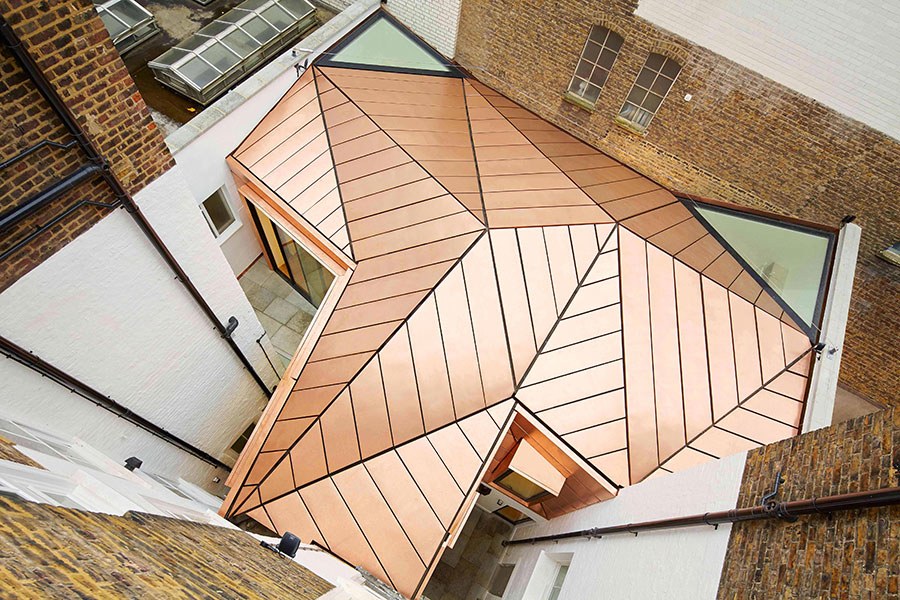 Image: Alan Williams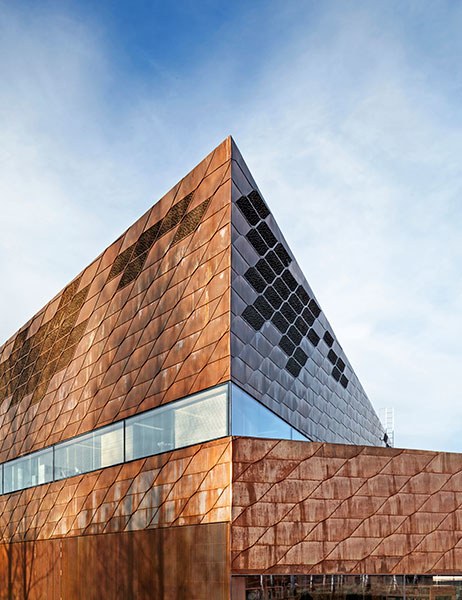 Image: Tuomas Uusheimo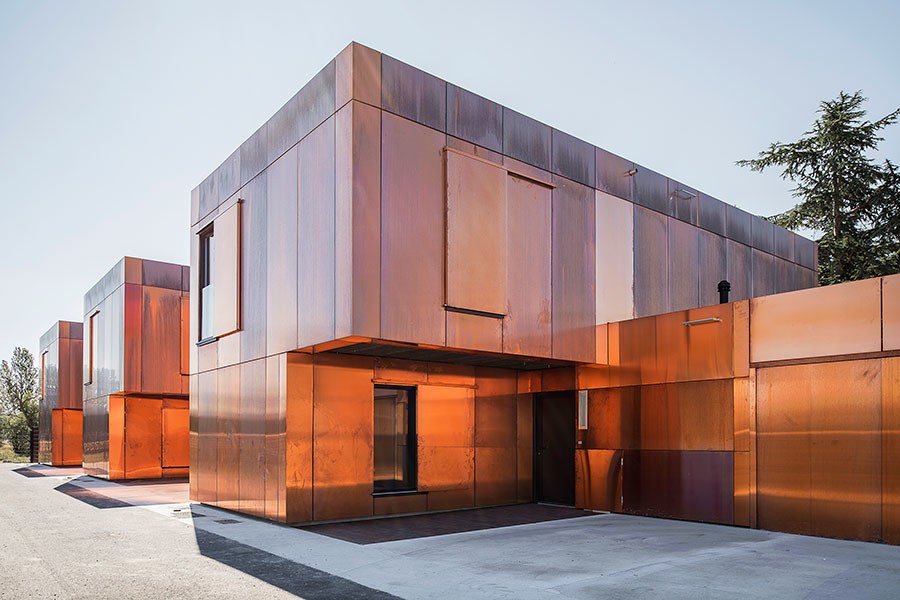 Image: Sylvain Mille
via Architectural Digest
Architectural Roofing + Building Supplies manufacture copper cladding profiles and flashings to the highest standard. We'll deliver to Ballina, Lennox Head, Lismore, Byron Bay, Tweed Coast and the surrounding regions of the Northern Rivers.  Offering fast turnarounds for projects that matter.